Each bottle is 4-5 cocktails
All 750 ml bottles are a $100 donation with a $20 delivery charge.
You can also choose the option to pick up your order at my Playa Vista location.
@Matthew-Biancaniello to confirm order (take out shipping)
To have any orders shipped to you, there will be a $100 fed ex overnight shipping fee.
To ensure same day delivery, you can pay a premium charge of $50.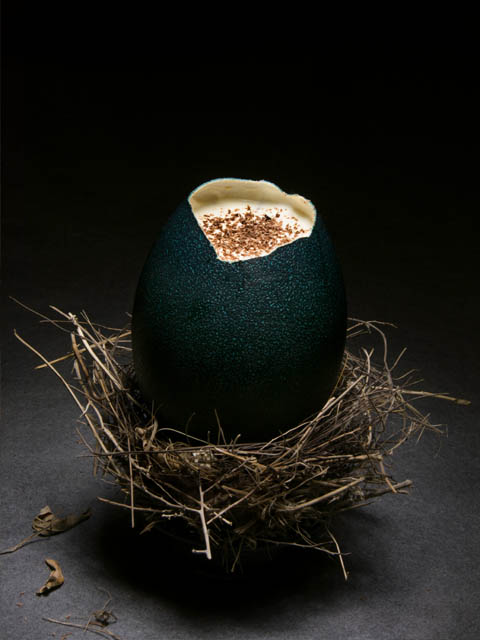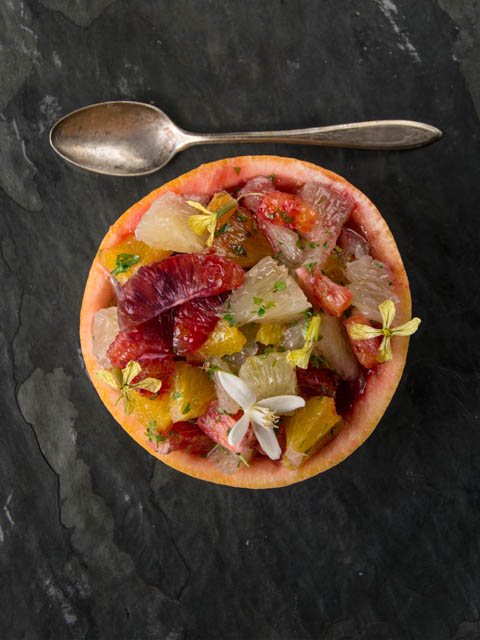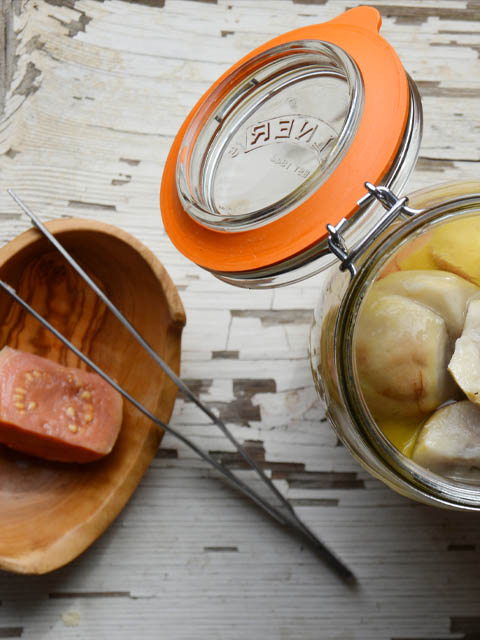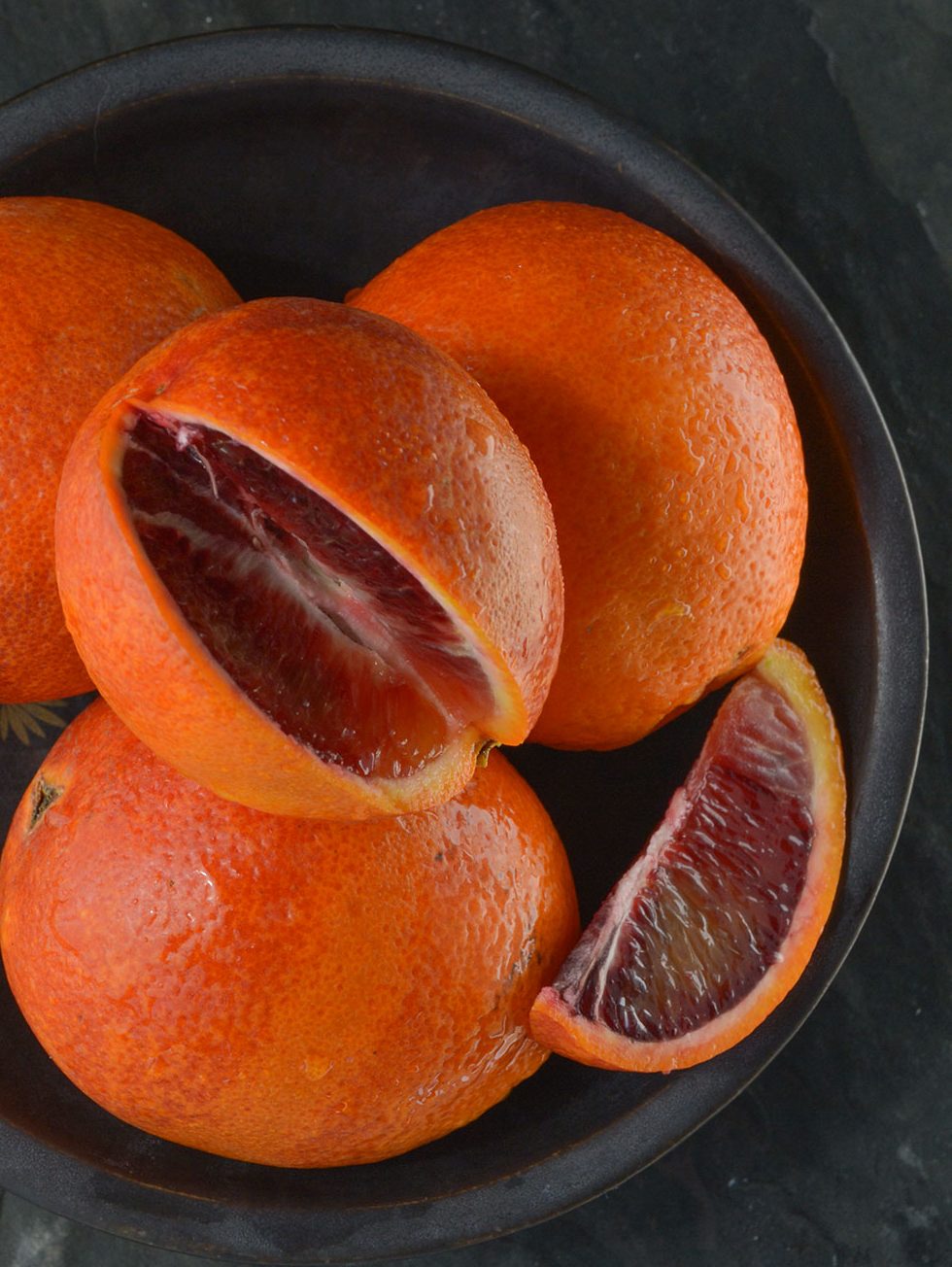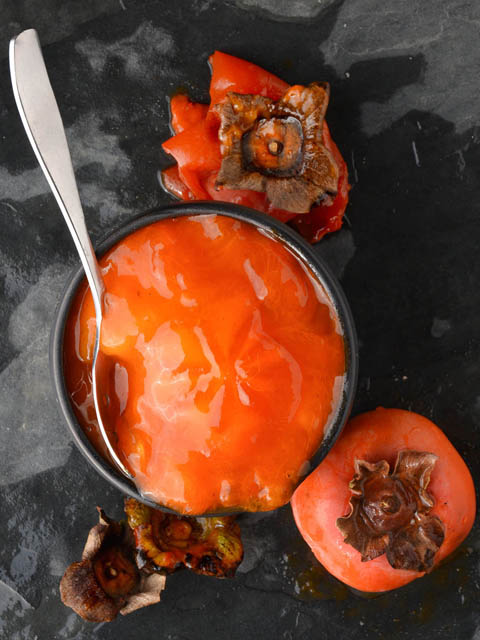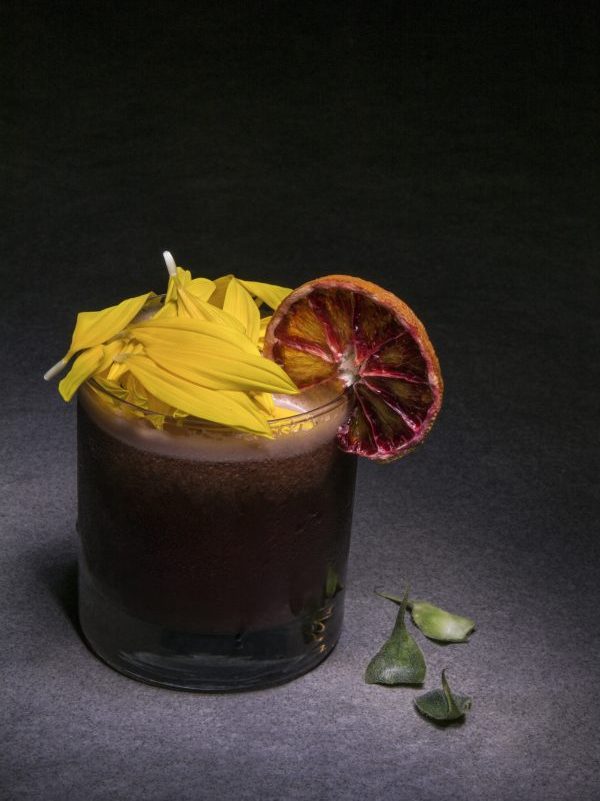 Omakase
Tell me the flavors that you like and let me create something for you
Strawberries
Peaches
Apricots
Mulberries
Watermelon
Melons
Tomatoes
Surinam cherries
Blueberries
Lemon Cucumbers
Peppers
Garlic
Onion flowers
Cactus
Okra
Squash
Avocados
Mint
Orange Mint
Apple Mint
Dill
Parsley
Oregano
Lovage
Thai Basil
Italian Basil
Purple Basil
Rose Geranium
Wild Arugula
Papalo
Cilantro
Sage
Anise Hysopp