Now Offering Online and in Person Classes
Please reach out for more info or to book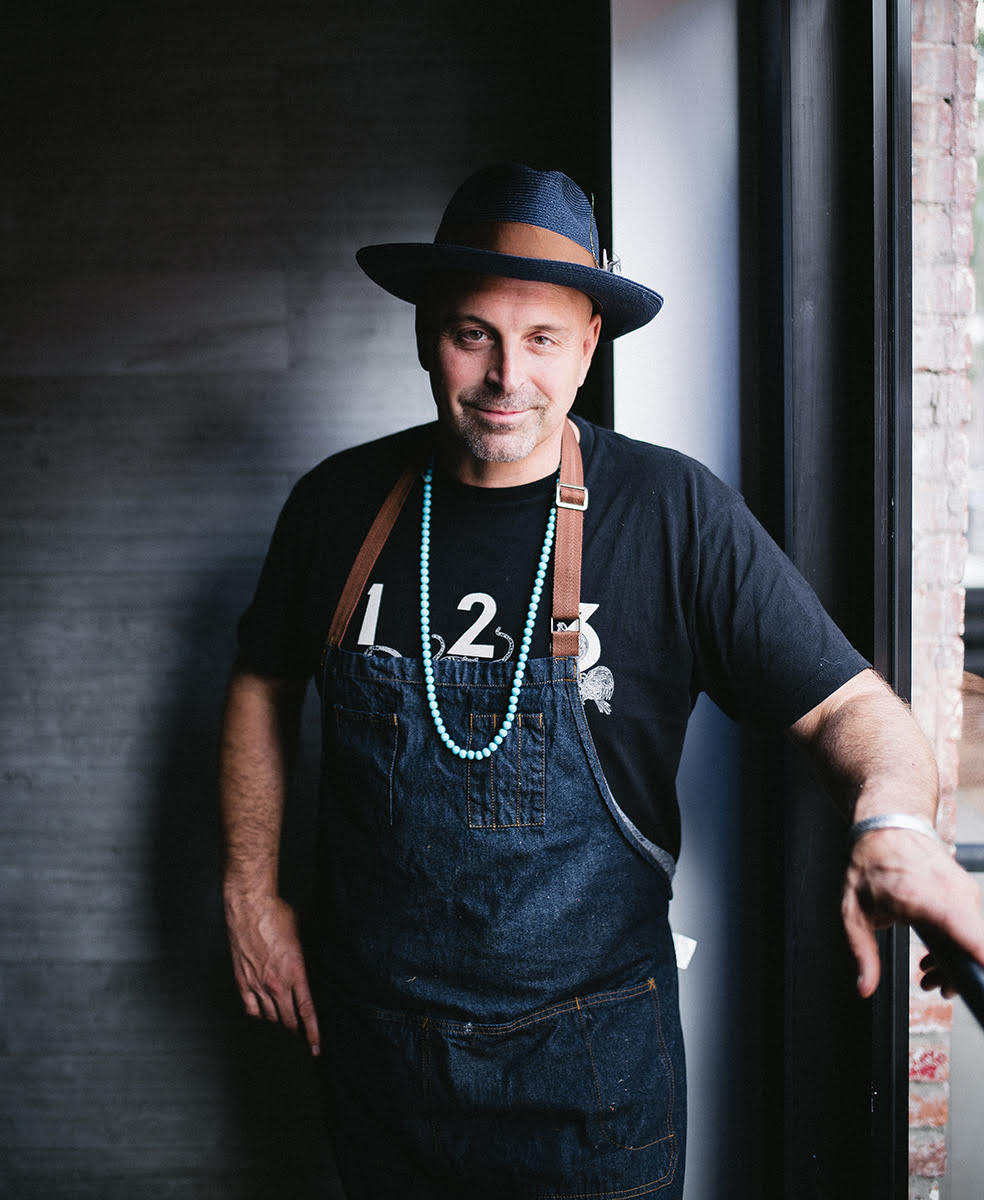 I do small intimate gatherings to large weddings and will travel to anywhere you need me to be.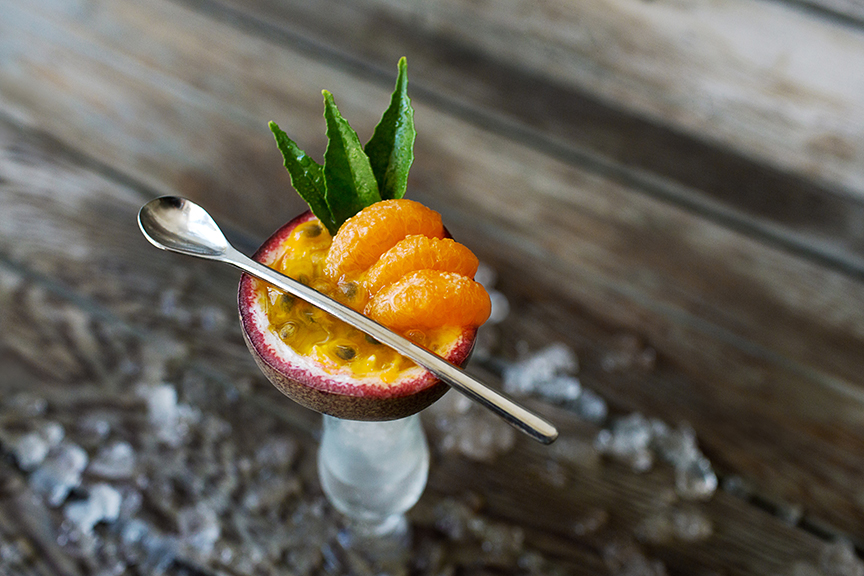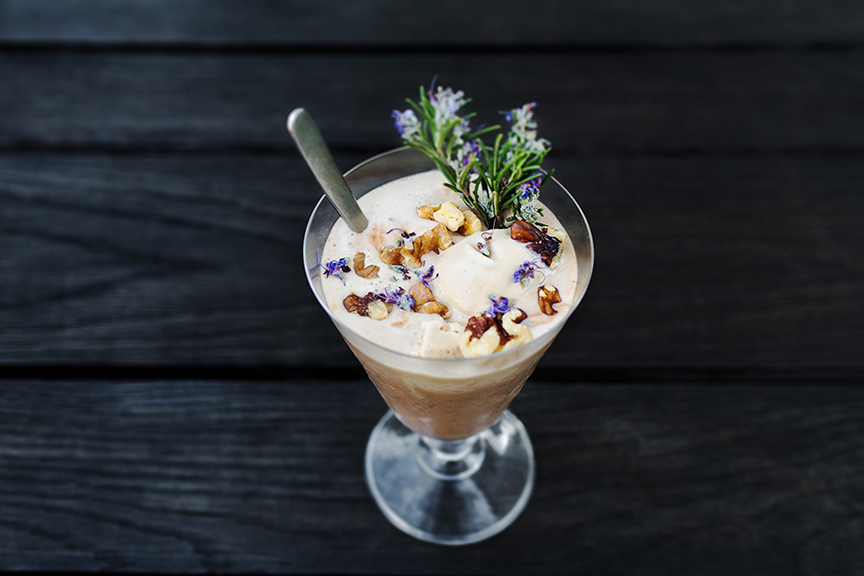 This is a unique experience of a 8-12 course liquid tasting menu for up to 12 guests.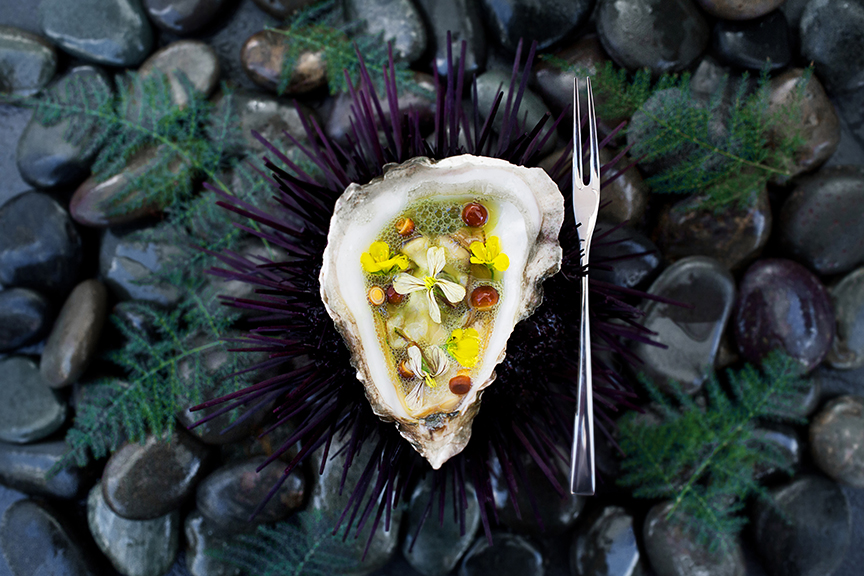 A high end private tasting of unique and rare spirits for up to 6 guests.